CineFestival San Antonio is part of the Guadalupe Cultural Arts Center. Located in the heart of
San Antonio's Westside, the Guadalupe is one of the largest community-based, multidisciplinary organizations in the U.S.
The Guadalupe Cultural Arts Center cultivates, promotes and preserves traditional and contemporary Chicano, Latino and Native American arts and culture through multidisciplinary programming.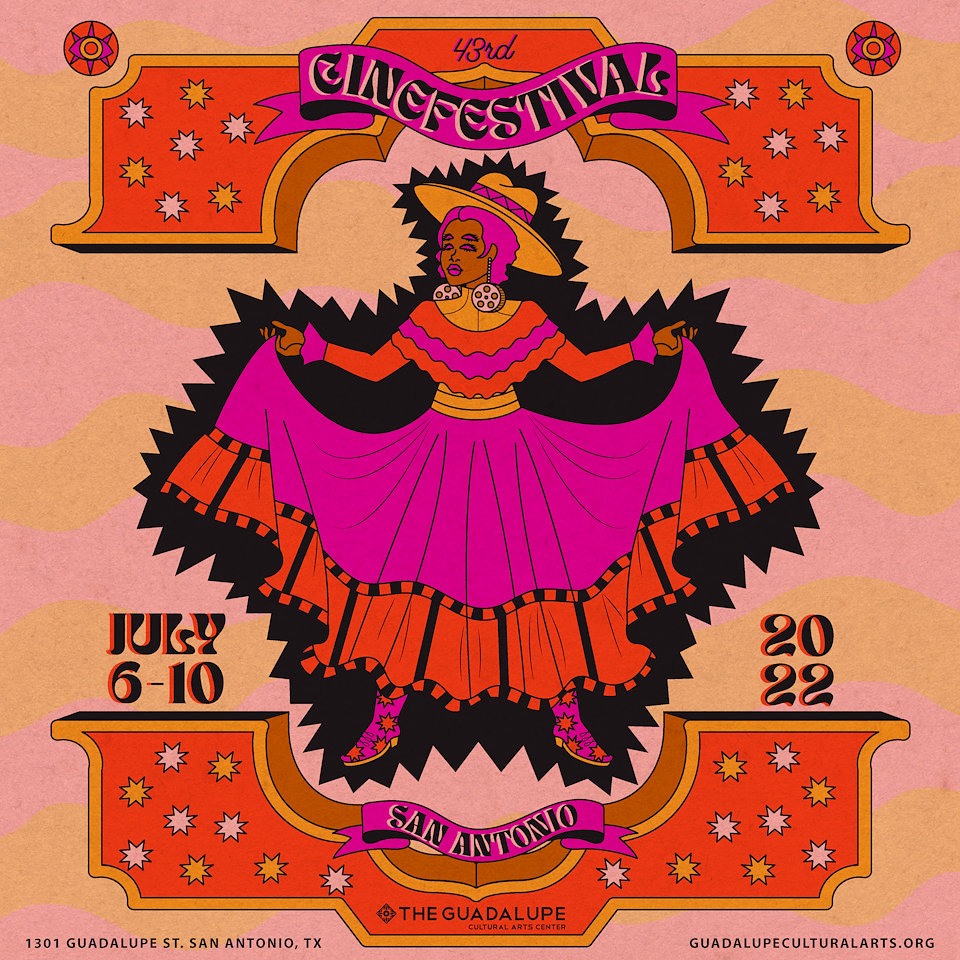 Up Next:
Calliope Musicals