This is lyrical artwork for Austin's band, Hey Cowboy! The project consists of several artists coming together to creative art work that illustrates the lyrics in the Hey Cowboy!'s new album, 'Get in my Fanny Pack and Lets go'. This is the third song I worked on.
The lyrical artwork was used to sell Zines in order to raise money for the following organizations.
https://marshap.org/
offers art fellowships and community organizing fellowships by supplementing income for trans artists, Creating transphobic free art spaces, holistic care and leadership development for organizers in the Midwest and south that are fighting against the murders of trans women, unjust local laws that strip trans women of their humanity, homelessness, joblessness, and high rates of suicide.
https://grassrootsleadership.org/mission.html
A Texas based org that focuses on minimizing prison profiteering, mass incarceration, deportation, and criminalization, through building power in communities, changing policies/ practices of mass incarceration and deportation, transforming the narrative of criminalization, and building a healthy a solvent organization that better supports achieving these goals
https://blacktrans.org/
Also based in Dallas and led by Black Transmen, Inc. , Black Trans Women, Inc. and Black Trans MX non profit org.
Providing free care package kits to Texas and nationwide trans communities, which include COVID preventative care and personal hygiene items.
Overall advocates for Black Trans health equality, housing equality, and employment equality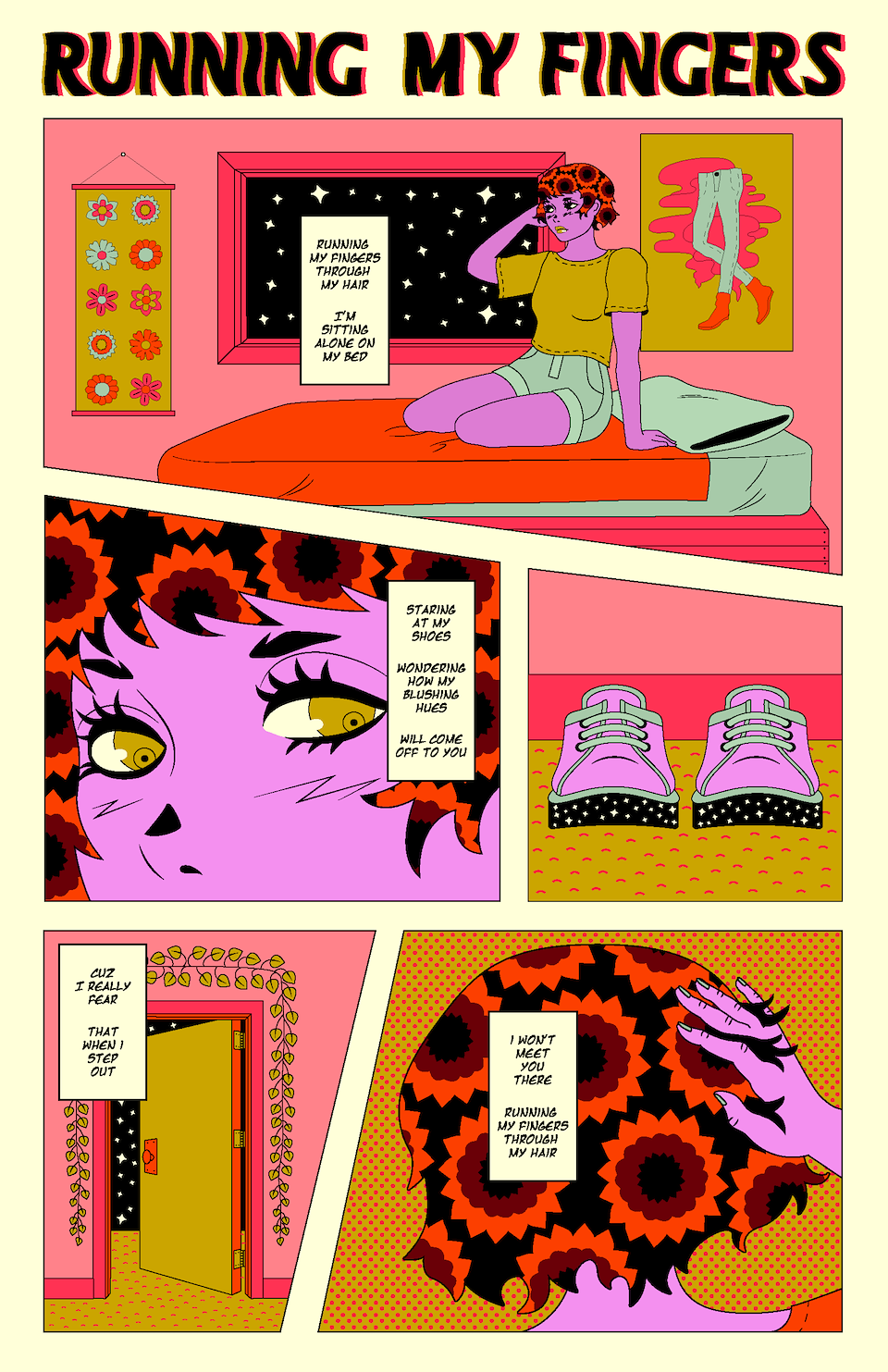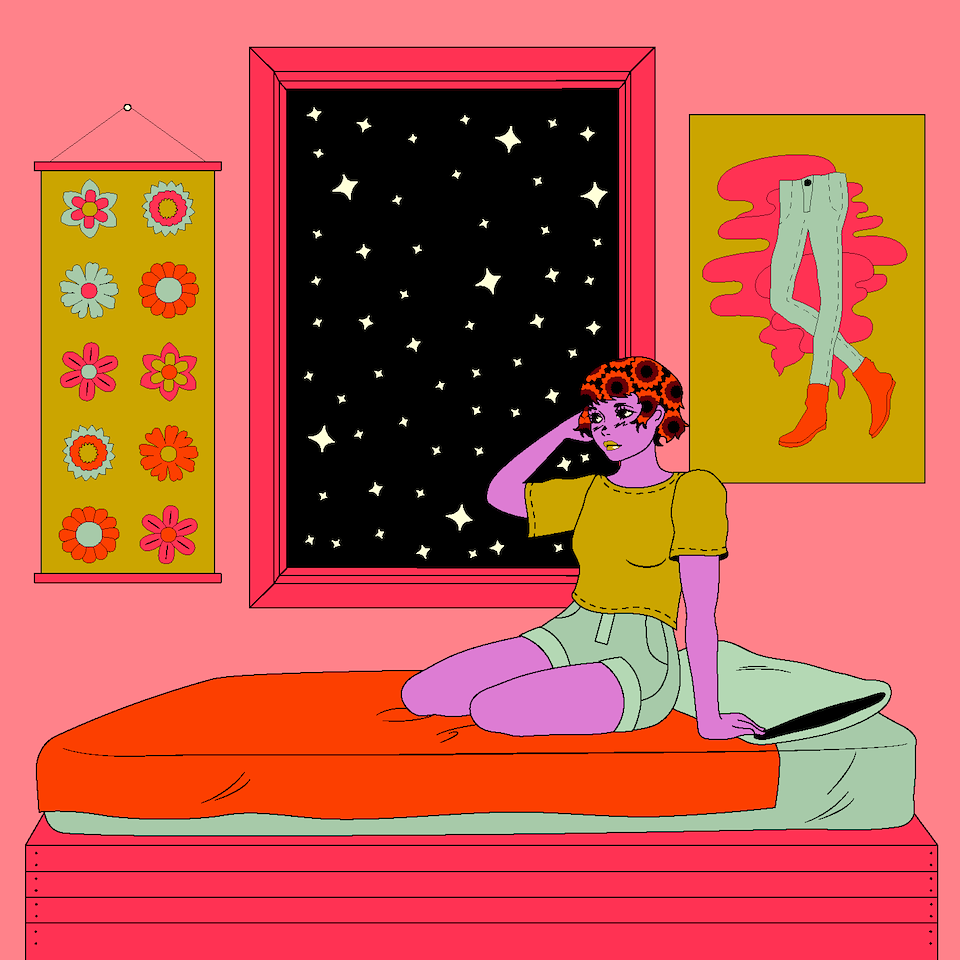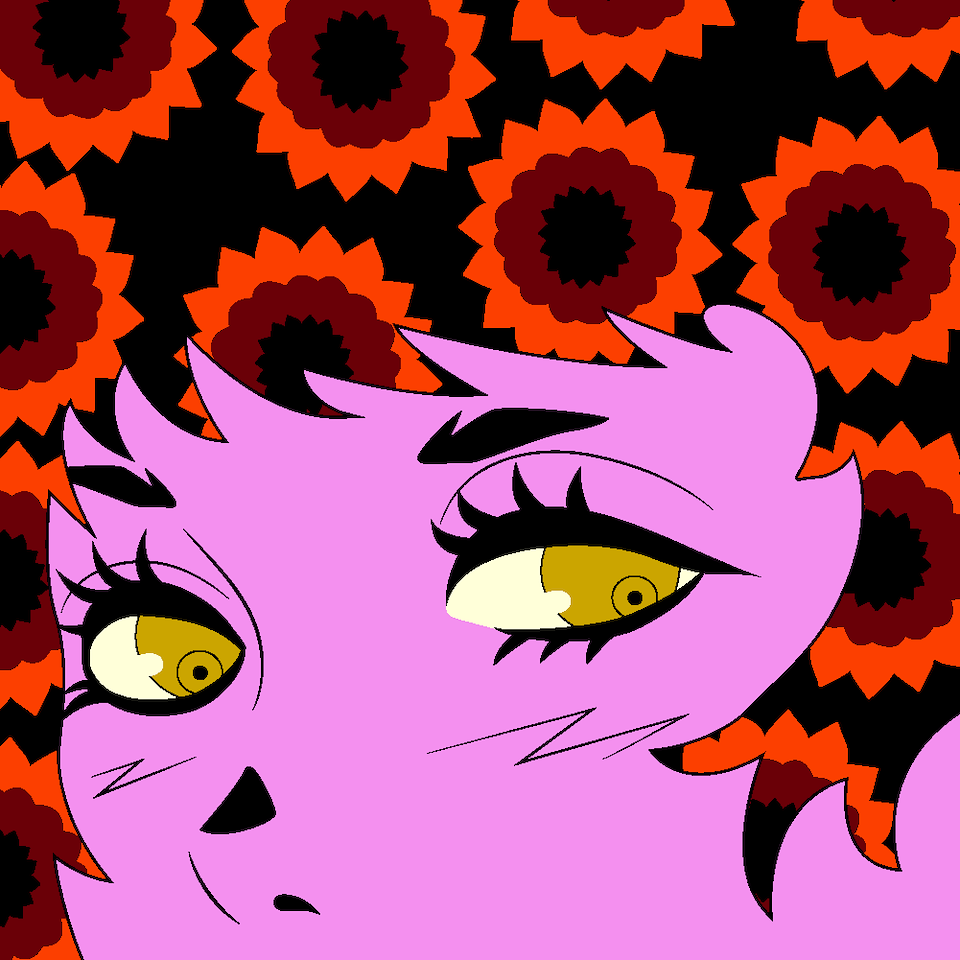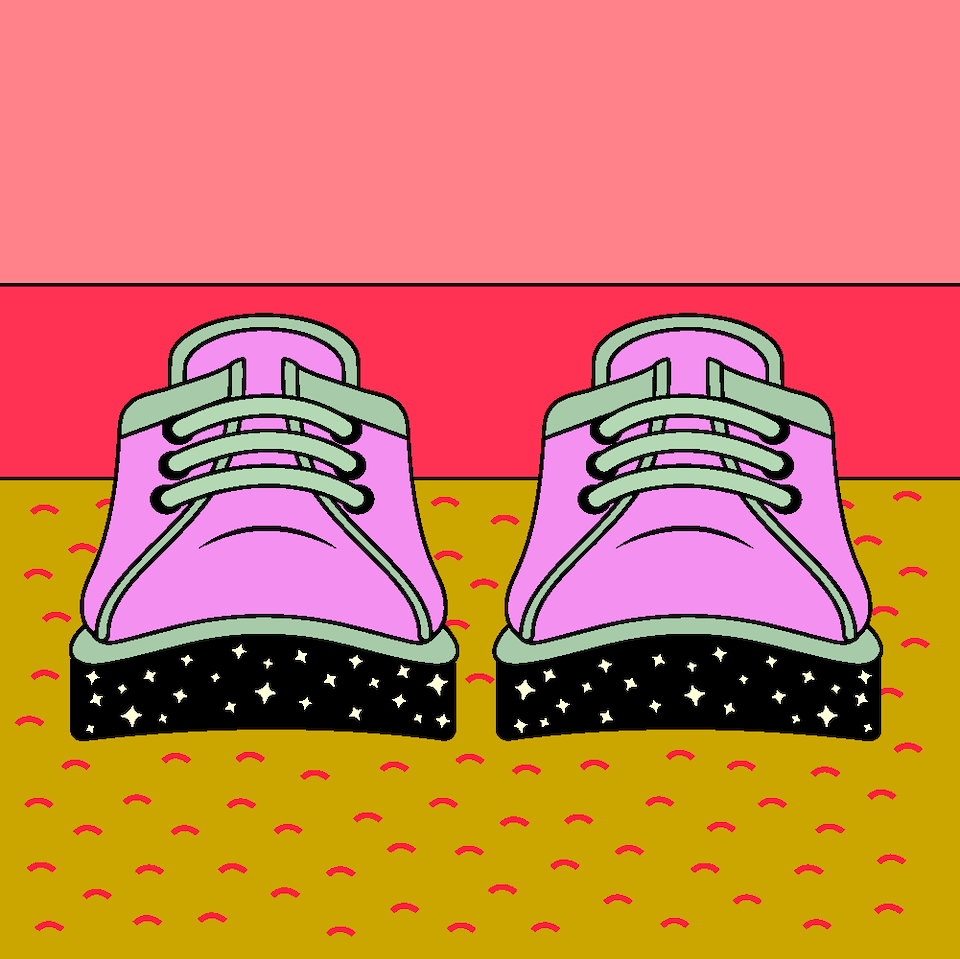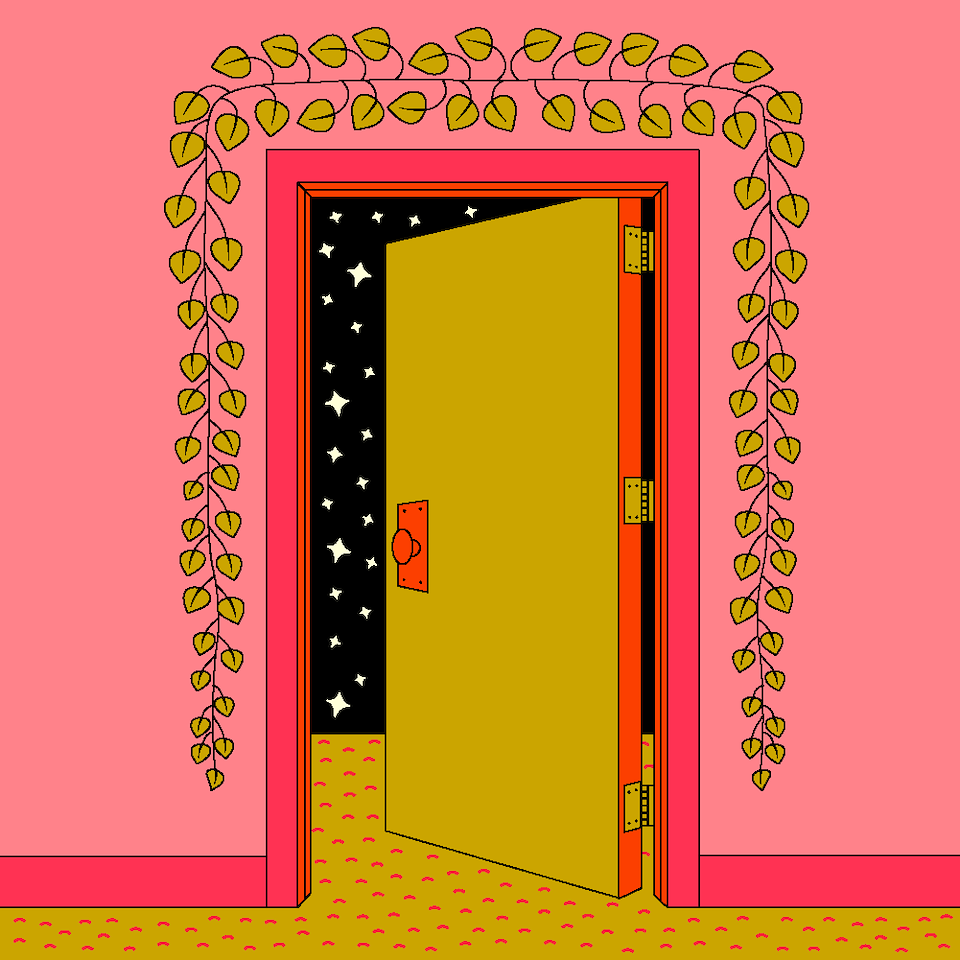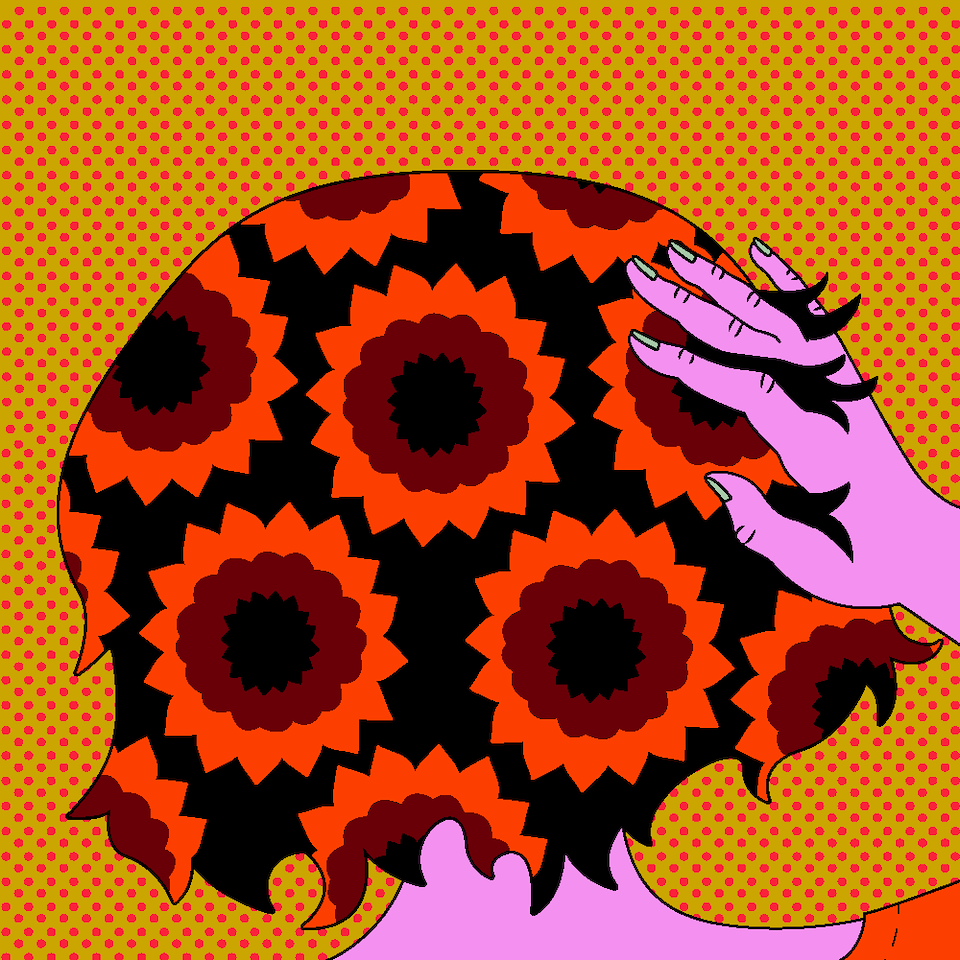 Up Next:
Austin Chronicle Coloring Book